Oliva, North Costa Blanca
OLIVA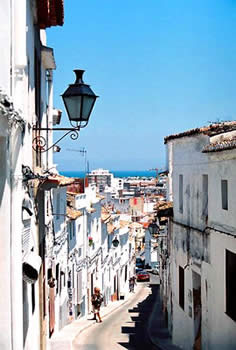 Oliva is north of Denia and south of Gandia in the Northern Costa Blanca.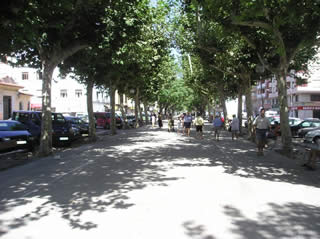 The small historic old town of Oliva has all round activity, but with no sign of tourism. Oliva town retains its Spanish charm and there are no modern developments. The two blue roof domed churches are lit up at night. The main tree-lined promenade is in the centre of the town. There are many open squares to sit and relax or drink and dine Alfresco in the cafes and restaurants, or you can spend time wandering through the maze of cobbled winding streets.
Oliva town is surrounded by orange groves and sits just below the Costa Azahar (Orange Blossom coast). Agriculture is the main source of income, followed closely by tourism.
Villas are set on the hillsides surrounding Oliva.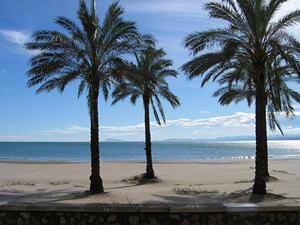 Set away from the old town is the beach area. There are many low-rise apartments, which are mainly owned by the Spanish, who use them as their holiday homes. In summer this area is alive with tourists but in the winter months, when the Spanish have returned home and their apartments are shuttered up for the winter, the area is almost deserted. Due to the quaintness of the area Oliva is set to boom as this secret place will be discovered by others wanting a quiet, relaxing, out of season break. Oliva has many good restaurants, shops and bars.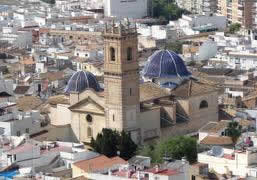 There are three beach areas on the Oliva coast, all with golden white sand and with unspoilt natural sand dunes, which stretch for 10 kilometres. These beaches are the reason the Spanish choose Oliva as their holiday destination. Strong winds on Oliva beach make it popular with wind and kite surfing. Another main attraction in the Oliva area is the 18-hole Oliva Nova Golf and Country Club which was designed by the world famous golfer, the late Seve Ballesteros.