Pego, North Costa Blanca
PEGO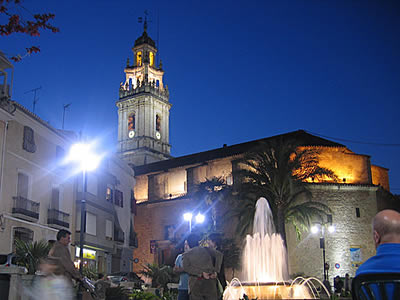 Pego is north of Denia and south of Oliva in the Northern Costa Blanca.
Pego is one of those towns where you are almost guaranteed to have peace and quiet, but with plenty of the areas to explore.
The valley in which Pego lies is considered to be one of the most beautiful, rural and exclusive residential communities in the Costa Blanca North. Renowned for its superb year round climate, wonderful light and brilliant, clear night sky, the panoramic view of the surrounding mountains, Mediterranean Sea and the village of Pego – itself an island amongst a sea of orange trees - is simply magnificent.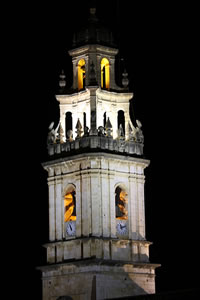 The economy of Pego is firmly reliant around agriculture, particularly irrigated agriculture. There are many beautiful citric fruit orchards and much of the marshland has been transformed into rice cultivation.
Pego is also famous for its abundant mountain spring water (no water cuts and no shortages). In fact, the water is so good; the same water source is bottled and sold as the local "Evian".
There is much for you to see in Pego and you should start with the old town where the remains of the wall and the mediaeval layout can still be seen. There is also a beautiful Renaissance church called Iglesia Nuestra Señora de la Asunción. This is the 16th century church which was built on the ruins of a mosque. Another site worth seeing is the Capilla del Ecce-Homo, a "rock style" 18th-century church built by Fray Francisco Cabezas.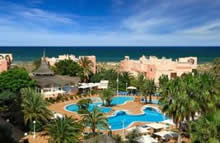 Another area that you really should visit when you are staying in Pego is the natural Park Marjal de Pego-Oliva which is located in the coastal valley of Pego. It is a former lagoon with many rice fields continuing to produce.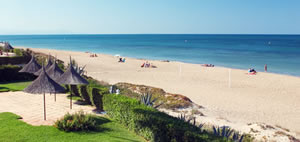 The Fiestas in this region of Spain can be quite spectacular - and Pego's Fiestas are no exception! Celebrations in the Costa Blanca are normally carried out because of religious ceremony or in order to commemorate a special event. This is the case with the famous Moors and Christians festival which is celebrated in Pego in late June. This quintessential feast has been held in Pego since 1969.
Pego is an increasingly secure investment as most people buy for year-round living. So whether you're buying a holiday home or a villa for all year-round living, there's nothing quite as enjoyable or gives you that extra piece of mind as knowing who your neighbours are (now and in ten years' time).